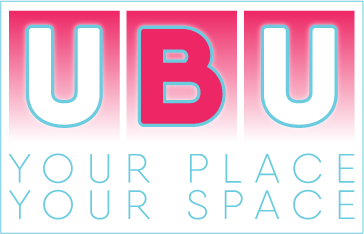 Youth Services
Click here for our UBU Funded Organisations listed by County Area.
*****
Please Note
For information on youth services in your area, please contact your local ETB here.
Before attending a youth service, please make contact and see if the programmes it provides will suit your needs.
UBU Your Place Your Space provides funding to a range of targeted youth services that address the specific needs of young people who may be marginalised, disadvantaged or vulnerable. UBU funded youth organisations were invited to provide a brief note about their service for our websites. These notes are being compiled and links may be posted here in due course.
Covid-19
For young persons: Some youth services have been affected by the Covid-19 restrictions. Some will have limited physical capacity or are supporting young people in other ways, e.g. online supports. Please check with the youth organisation on availability before attending.
For funded organisations: Guidance has been published for services operating or resuming full services: Guidance for Youth Organisations Resuming Full Services.
Individual guidance can also be found here on the Health Service Executive (HSE) website.
*****