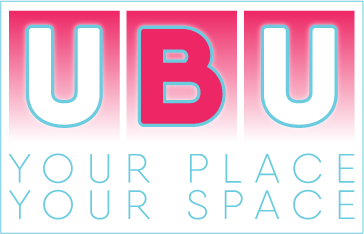 I am a Young Person
What is UBU – your place your space?
UBU Your Place Your Space is a youth service funding scheme which offers you a place and a space in your local community.
UBU Your Place Your Space provides different types of services:
Small group activities, with two to eight people
Large group activities, with nine or more people
Outreach
Trips away
Large group events, like festivals
Advocacy
Direct support of young volunteers
One to one services
The aim of these activities is to give you a place to build on your own individual strengths.
For information about the services in your area visit our youth services page