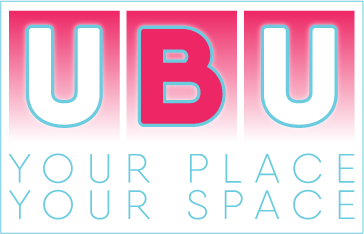 Minister Zappone launches new youth funding scheme, UBU - Your Place, Your Space
Providing almost €40 million in funding for targeted youth services
The Minister for Children and Youth Affairs, Dr Katherine Zappone T.D., today launched a major new youth funding scheme entitled, UBU - Your Place Your Space, which provides almost €40 million for targeted youth services
UBU - Your Place, Your Space streamlines and strengthens four existing, overlapping schemes. The new scheme aims to provide services that support young people to develop the personal and social skills required to improve their life chances. These include services covering health, education, employment and social connectedness. The scheme targets young people who are marginalised, disadvantaged, or vulnerable.
Speaking at the launch, Minister Zappone acknowledged the vitally important role that youth services play in the lives of young people across the country: ''For many young people, the relationship they have with their youth worker is the most significant relationship in their lives. These relationships must be valued and supported. It is my hope that through the implementation of UBU - Your Place, Your Space we now have in place a funding programme and framework which will allow strong and stable youth services to flourish. ''
UBU - Your Place, Your Space was designed in collaboration with young people, the youth sector, and Education and Training Boards over the last five years.
The Minister continued: – "I am so happy to be taking the next step on this important journey. The launch of UBU – Your Place, Your Space contributes to the broader efforts of my colleagues across Government in acknowledging that a positive community context can enable engagement and play a part in breaking the cycle of disadvantage."
UBU - Your Place, Your Space aims to ensure minimal disruption to provision for young people. That's why projects already funded under the previous four schemes will continue to be funded based on an evidenced demonstration of young people's needs by Education and Training Boards.
The new scheme will help deliver the National Drugs Strategy goal of improving services for young people at risk of substance misuse in socially and economically disadvantaged communities.
Applications will open in 2020, with a view to having the scheme fully operational before the end of 2020.